"From the bitterness of disease man learns the sweetness of health."
– Catalan Proverb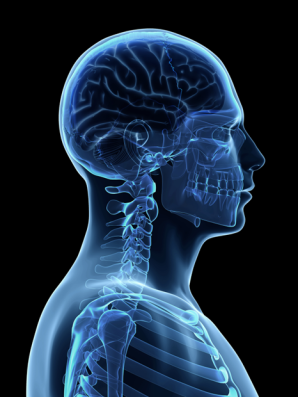 Unlike as in a common out-patient clinic, a private practice allows appointments and a personal conversation without long waits within a convenient atmosphere.
Beyond that, I can dedicate more time for each and every patient.
The basis of a private practice allows analyzing physical complaints and how they match with all other findings, and to explain possible connections in between, as well as options for conservative or surgical treatment.
My professional target is to help to regain a patient's normal quality of life:
Quality of life presents the state of subjective well-being, that is most likely expressed by contentedness and positive attitude to one's personal life.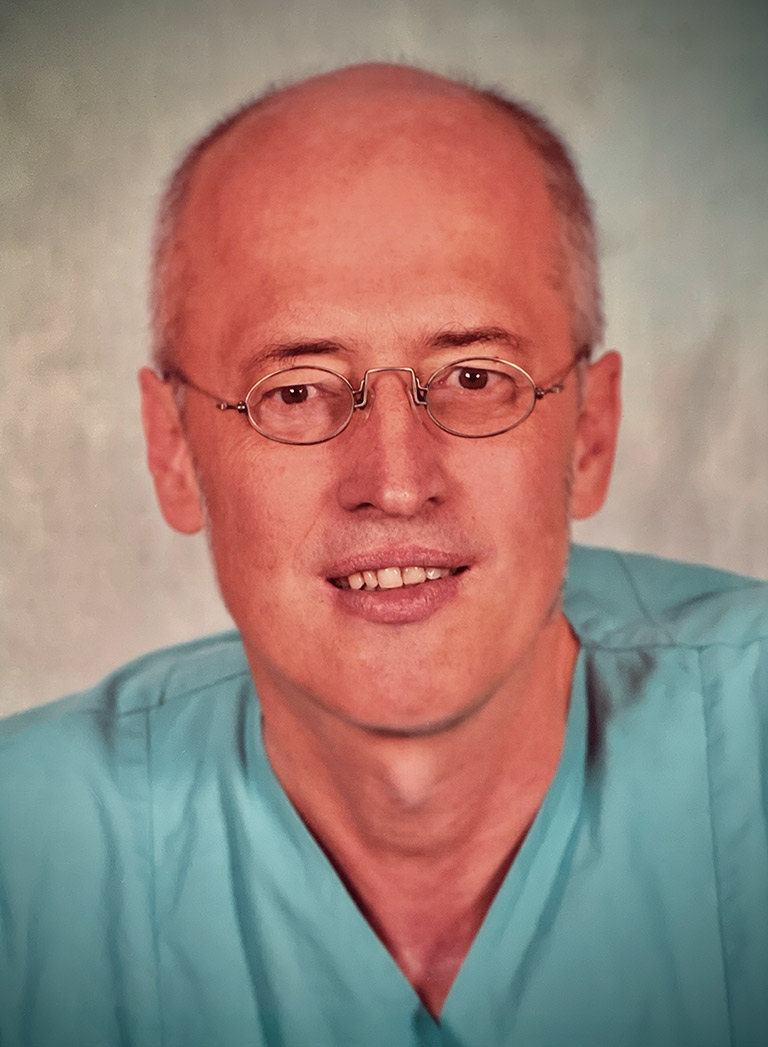 Private practice opening hours
Specialist in neurosurgery
1958 born in Graz, Austria
1986 graduate as MD at Karl-Franzens-University, Graz
1986-1987 Research Fellow
University of California, San Francisco
1993 Resident at Dept. of Neurosurgery, Graz
1997 Habilitation (venia docendi: qualification as a university lecturer)
2003 Vice-chairman, Board of Examiners for Professional Neurosurgeons
2009 Member of the Committee of Student Affairs, Medical University Graz
Languages: German, English, Spanish, French
Trigeminal neuralgia in general
Trigeminal neuralgia surgery - video
Videos are only available in German.